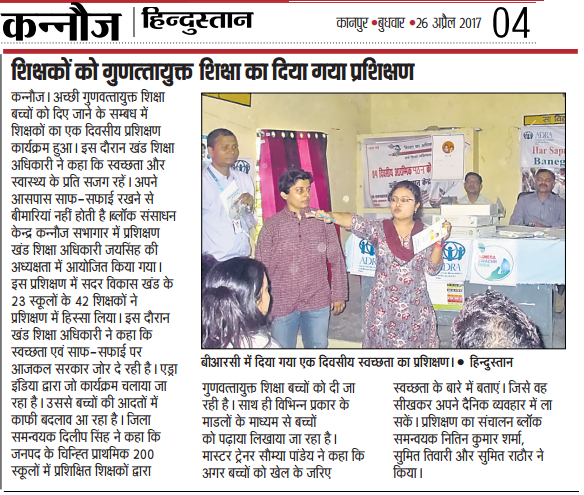 News Excerpts from 26 April 2017 to 10 May 2017 on Banega Swach India.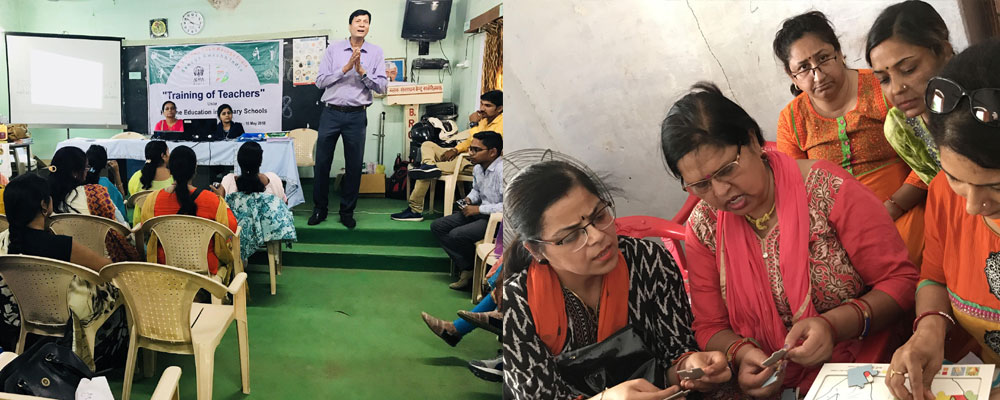 ADRA India as part of the project Dettol Banega Swachh India completed the training of teachers on hygiene in 178 government schools in 4 blocks of Varanasi, and started the training in the 22 private schools.
Varsha, a student of class 5th who changed her behavior and the behavior of her family members when she came to know about the good and bad habits of the toilet in her "Swachhata Ki Pathshala".