ADRA India as part of the project Dettol Banega Swachh India completed the training of teachers on hygiene in 178 government schools in 4 blocks of Varanasi, and started the training in the 22 private schools. The first training in the private schools was actually part of their summer camp. The staff reached also to the students from 1 to 5 and talked to them about the importance of the hand washing and hygiene.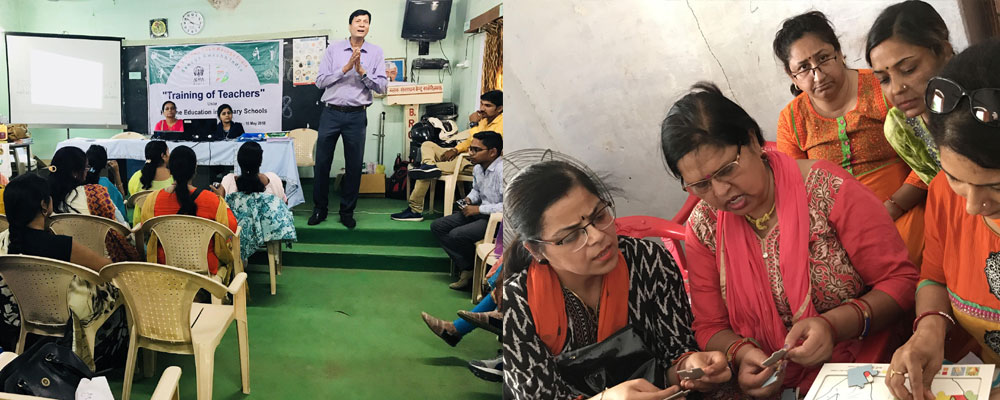 As part of this project, teachers from 438 government schools and 16 private schools already trained from Varanasi, Etawah, Kannauj districts of Uttar Pradesh & Bhagalpur district of Bihar. ADRA India's commitment in this project is to train 2 teachers from different schools in the 4 districts mentioned before and then these two trained teachers will impart the knowledge about hygiene through activity based Butterfly fields Kit to primary students as per the curriculum already provided.
ADRA India believes that it is important that every person lives a healthy life and the best way to start is creating good habits, like hygiene.