The case presented here showcases the consistent effort of the Community Volunteer to ensure that the TB notified patients are tested at ICTCs for HIV. The case presented is from Banka district.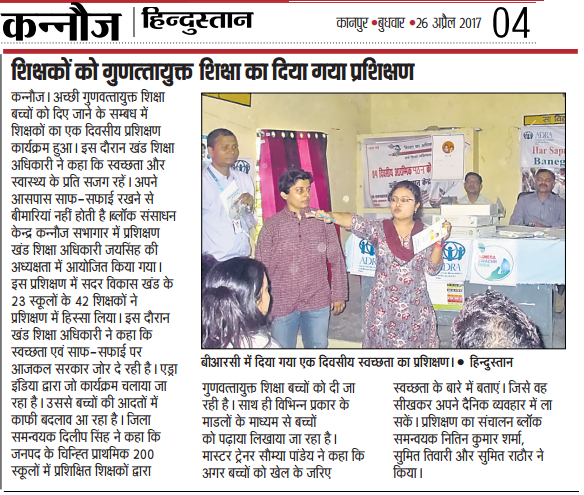 News Excerpts from 26 April 2017 to 10 May 2017 on Banega Swach India.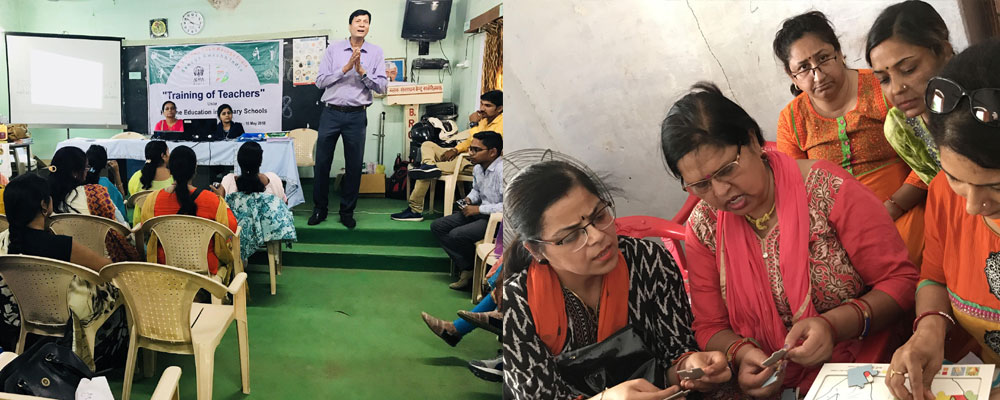 ADRA India as part of the project Dettol Banega Swachh India completed the training of teachers on hygiene in 178 government schools in 4 blocks of Varanasi, and started the training in the 22 private schools.